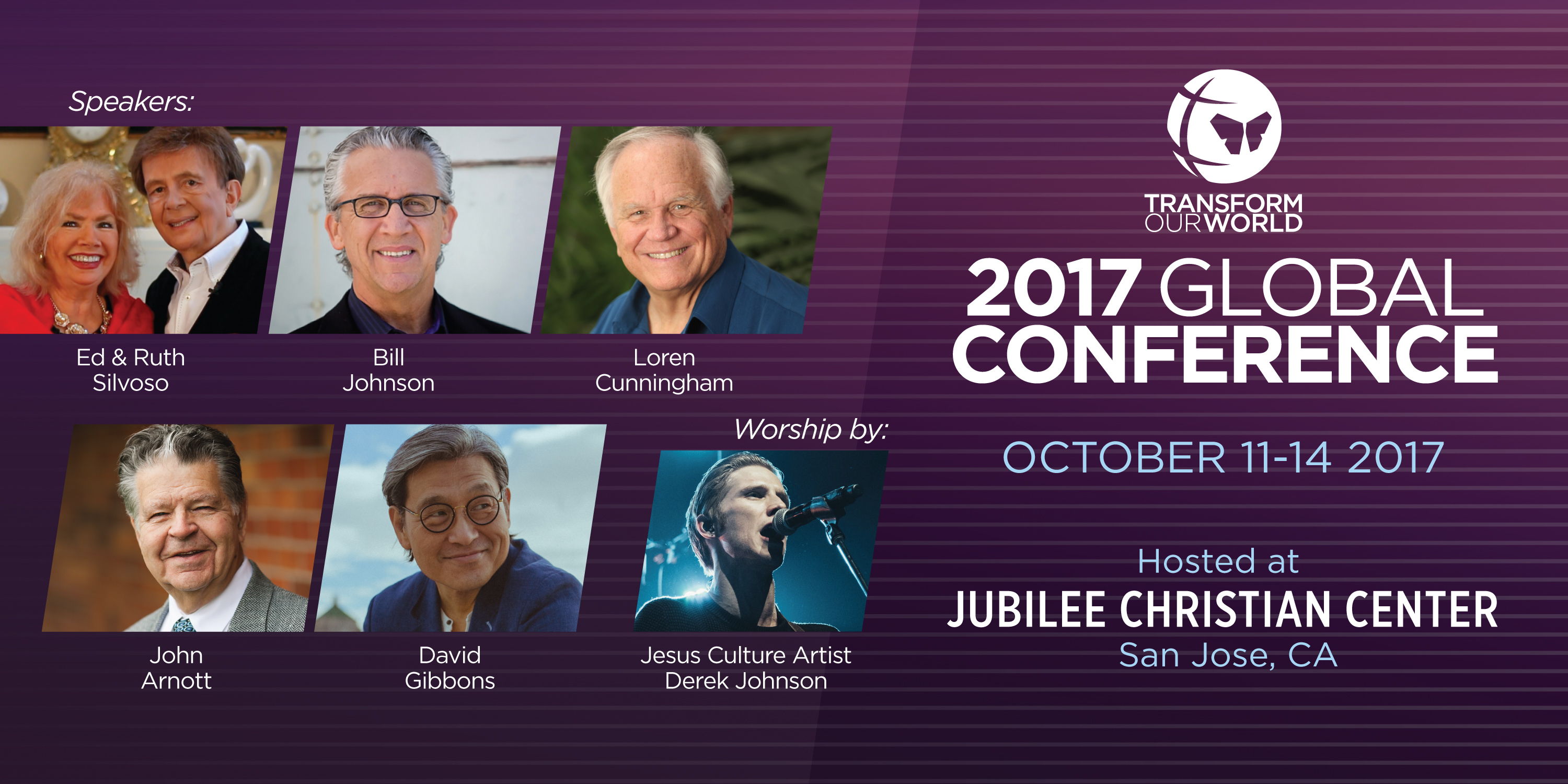 WORSHIP WITH JESUS CULTURE ARTIST DEREK JOHNSON
Derek Johnson is a singer-songwriter who has a heart to see people experience the power and extravagant love of God through music that carries God's presence and anointing. He led worship at Bethel Church in Redding, CA for 5 years before relocating to the Sacramento area with the Jesus Culture team. He believes strongly in serving the local church and is a worship leader at Jesus Culture Sacramento. His heart is to see people transformed by encounters with the raw and pure love of Jesus. Derek's solo album, "Real Love" was released in 2015 and charted to number 1 on the Christian iTunes charts. He is featured on the latest Jesus Culture album, "Let it Echo".
The End Time Revival is clearly announced in the Scriptures: God's Spirit will be poured out upon all flesh so that "whosoever calls on the Name of the Lord shall be saved."  Billy Graham has stated that the next revival will take place in the marketplace. How can the existing church be equipped to channel that?
The answer is found in the rediscovery of the institution Jesus launched, the Ekklesia – God's instrument for global transformation. We are blessed to partner with these iconic leaders in the common quest to rediscover the Ekklesia…this is what the conference is all about.
PASTORS
PASTORS — PULPIT MINISTERS
• Learn how to become the pastor of your city and how to exponentially expand your influence as you equip the saints for the work of the ministry.
• Learn from pastors who are leading transformational churches that are changing their cities and experiencing explosive growth as they minister to the needs of their communities.
PROFESSIONALS
PROFESSIONALS — MARKETPLACE MINISTERS
• See how your job is your ministry and that your labor is worship, this will make you love Mondays as much as you love Sundays.
• Learn how to do business in the power of the Holy Spirit.
• Learn from industry leaders how they are re-defining their businesses and transforming their industries.
• Connected with a global network of likeminded entrepreneurs and business professionals who are on the cutting edge of transformation.
EDUCATORS
EDUCATORS
• Learn how prayer and transformation principles have been foundational to help Valley Christian become one of the leading schools in the nation.
• Learn how to be a transformation minister even in a public school environment.
• See how Christian schools can partner with the public school system to raise the standard of education for our youth.
PARENTS
PARENTS
• Get powerful insights into how to raise and release your children to be marketplace ministers.
• Come home equipped as a family to implement transformation together.
YOUTH
YOUTH
• Get equipped to become an agent of transformation in your school and in your sphere of influence.
• Learn how to hear God's voice and follow the leading of the Holy Spirit personally.
• Experience fun hands on outreach.
• Meet friends from around the world and stay connected.
INTERCESSORS
INTERCESSORS
• Learn from world class intercessors about how to petition the supreme court of heaven.
• Hear inspiring testimonies of how intercessory prayer can change the spiritual atmosphere and be the catalyst for city and nation transformation.
• Hope will overflow into your sphere of influence as you return home with renewed vision, refreshed and encouraged knowing that you are connected with a global network of effective prayer warriors.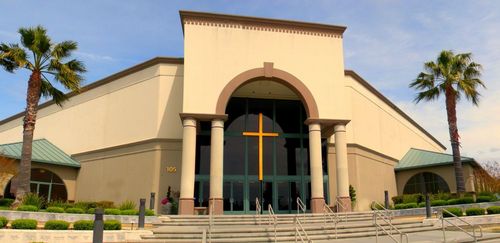 Pre-Conference Event at Jubilee Christian Center:
Bonus Night of Worship with Jesus Culture Artist Derek Johnson on 10th October 7:00pm
Conference Registration opens at 12:00pm on 11th October, 2017
Jubilee Christian Center
October 11th – 14th, 2017
Phone:
(408) 262-0900
Address:
105 Nortech Parkway
San Jose, CA 95134
United States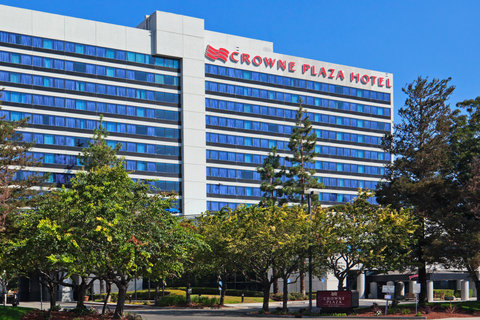 The Conference Hotel where faculty will be hosted is the Crowne Plaza Milpitas. We have secured a single/double Room Rate of $219 (limited rooms at this price, new price will then be $259+) + Tax (10.195%) per night.
The Crowne Plaza Milpitas
October 11th – 14th, 2017
Phone:
(408) 321-9500
Address:
777 Bellew Drive
Milpitas, CA 95035
United States