The Transform Our World Annual Global Conference 2018 Registration is now OPEN!
WORSHIP WITH JESUS CULTURE ARTIST DEREK JOHNSON & JOSH FOX
Derek Johnson is a singer-songwriter who has a heart to see people experience the power and extravagant love of God through music that carries God's presence and anointing. He led worship at Bethel Church in Redding, CA for 5 years before relocating to the Sacramento area with the Jesus Culture team. He believes strongly in serving the local church and is a worship leader at Jesus Culture Sacramento. His heart is to see people transformed by encounters with the raw and pure love of Jesus. Derek's solo album, "Real Love" was released in 2015 and charted to number 1 on the Christian iTunes charts. He is featured on the latest Jesus Culture album, "Let it Echo".
Josh Fox is a worship leader, songwriter, and speaker who serves on staff with WestGate Church.  Josh leads ANTHEM, a Bay Area worship collective that exists to inspire and equip the next generation of worship leaders.  Josh is married to Danielle and they have two sons, London and Rylan.
See what Ed Silvoso, Dave Gibbons, Loren Cunningham
&

others are saying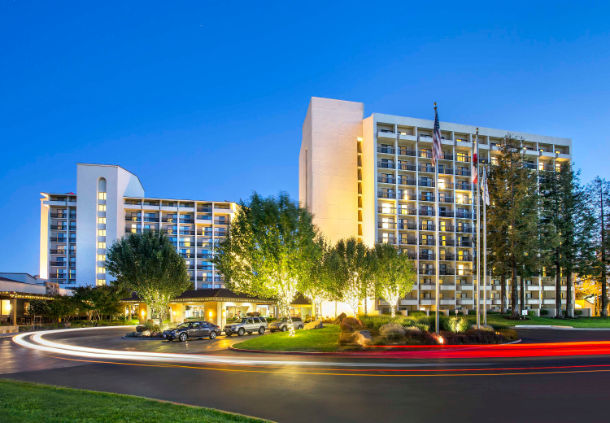 Pre-Conference Event at Santa Clara Marriott:
Bonus Night of Worship with Jesus Culture Artist Derek Johnson on September 25th
Conference Registration opens at 12:00pm on September 26th, 2018
Santa Clara Marriott 
September 25th-29th, 2018
CONTACT US
Toll-free: 800-835-7979 (US callers only)
Phone: 408-927-9052
Hours: Monday – Friday 10:00 a.m. – 4:00 p.m. (Pacific Time Zone)