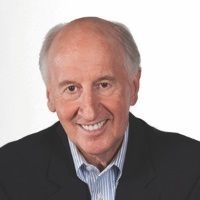 Founding Pastor, The Church On the Way
Ed Silvoso is one of the clearest, most coherent, thoroughly Biblical thinkers we have today.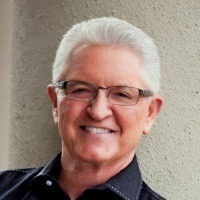 Pastor, Jubilee Christian Center
This conference will change your mind about world transformation.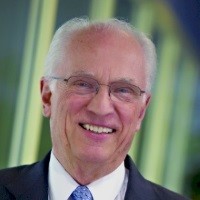 President Emeritus, William Jessup University
For more than 30 years Ed Silvoso and I have worked together on numerous ministry teams in Silicon Valley, at San Jose Christian College, and in Argentina.  The vision and principles that he is implementing have produced absolutely phenomenal transformation in cities and nations throughout the world.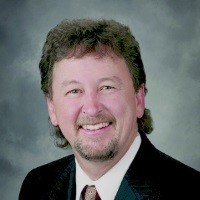 Sr. Pastor, Cathedral of Faith
Ed Silvoso has been a treasured friend, partner and mentor in prayer evangelism and transformation ministry for over 30 years.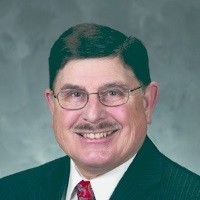 Superintendent, Valley Christian Schools
Our 25 year relationship with Ed Silvoso, and the prayer evangelism principles that he introduced, continue as a guiding light for transformation at Valley Christian Schools, and through the Quest for Excellence and the Excellence Brings Influence strategy, are transforming education in our local community and beyond.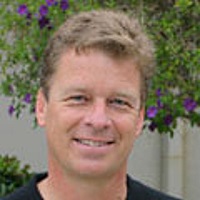 Lead Pastor, The Gathering
Coming up in October we have an opportunity to join several hundred other believers in participating in the 26th Annual Transform Our World Global Conference. My wife Laura and I have traveled out of the continental U.S. to attend this conference to hear stunning and inspiring stories of how God is moving around the world. Miraculous stories, moving testimonies, envisioning teaching … AND IN OUR OWN BACKYARD. I want to encourage you to attend. We believe this is part of what God is doing in our territory for this season!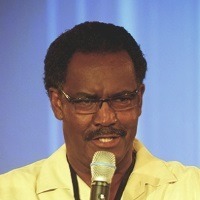 Transformation Vallejo
God has used Ed Silvoso's teaching and this conference to change me and transform our company, and as a result He is using us to change our city!